EBAY AUCTION

IN SUPPORT OF THE VICTIMS AND FAMILIES OF THE BOSTON MARATHON ATTACK
NO PURCHASE NECESSARY! ALL PROCCEDS GO TO: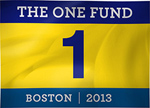 THE ONE FUND
Massachusetts Governor Deval Patrick and Boston Mayor Tom Menino have announced the formation of The One Fund Boston, Inc. to help the people most affected by the tragic events that occurred in Boston on April 15, 2013.

The highest bidder will win:
AN EXTREMELY RARE "AUTOGRAPHED"
OFFICIAL "THE MOUNTAIN RUNNERS" HALF SHEET POSTER!
(approx 22"x28")
Signed by:
Scott Jurek, World Champion UltraMarathoner
Krissy Moehl, Champion Marathon Runner
Chad Kellog, Denali speed climbing record holder

Kevin Tighe, (LOST, What's Eating Gilbert Grape, Emergency! Roadhouse, and many more…narrator of the film)
William B Davis, (The X-Files Iconic "Smoking Man, and Henry Engberg in "The Mountain Runners")

Eric Chauvin, 2 time Emmy-Award winning effects artist (LOST, Star Trek, etc…and the creator of the infamous train-wreck! )
Todd Warger, Producer/director
Brian Young, Producer/director
....and more!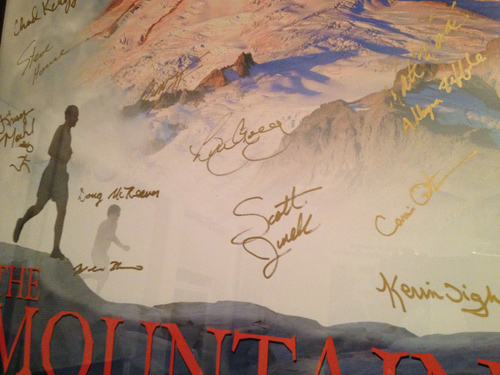 As you can imagine, this poster means a lot to us, but we want to show our support to the families and victims of the cowardly attack during the Boston Marathon.
AND
A personalized "The Mountain Runners" DVD autographed to you (or someone you designate) by Brian Young and Todd Warger (Co-directors) Watch the film with your own "custom" DVD!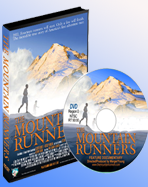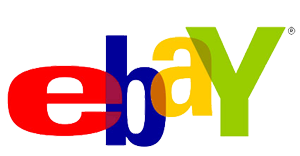 Ends Apr 23, 2013 21:45:36 PDT
BID HERE!
BID HIGH!
BID OFTEN!